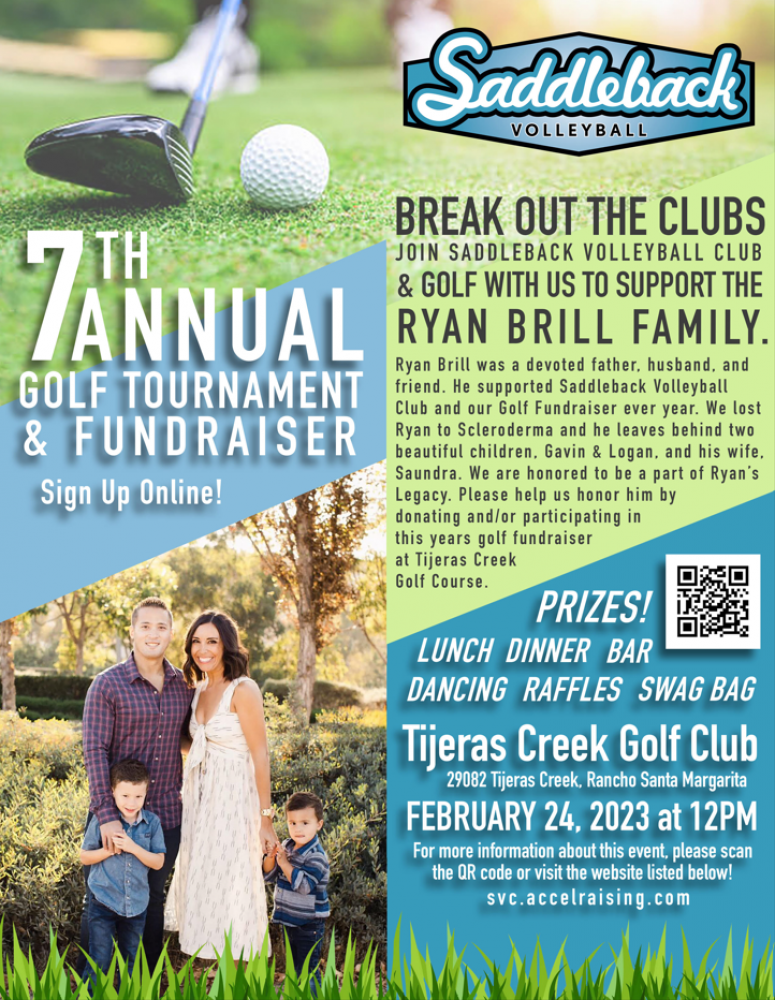 Saddleback Volleyball Club is proud to announce our 7th Annual SVVC Golf Fundraiser and Helicopter Golf Ball Drop Presented by Saferacks! The event will take place on February 24th, 2023 at Tijeras Creek Golf Club in Rancho Santa Margarita. We look forward to seeing all of you at this years event and maybe someone will hit the hole in one prize again like Mark Berg did just five years ago!
We have lots of fun prizes this year such as:
-Two hole-in-one holes that will be giving away trips to the beautiful Ventana resort and spa in Tucson Arizona & $10,000 cash prize!!
-Prizes for top two finishers and grand prize to mystery finish
-Up to $2,000 prize on the Helicopter Golf Ball Drop
Other perks:
-Swag bag with goodies
-Bloody Mary and margarita bar before the golf tournament tee off
-Lunch and dinner are included in golf fee
-Drinks during tournament are provided to golfers at drink stations throughout the course
-Raffle with GREAT prizes
-All proceeds from the super ticket will go to the Ryan Brill Family
RYAN BRILL WAS A DEVOTED FATHER, HUSBAND, AND FRIEND. HE SUPPORTED SADDLEBACK VOLLEYBALL CLUB AND OUR GOLF FUNDRAISER EVERY YEAR. WE LOST RYAN TO SCLERODERMA AND HE LEAVES BEHIND TWO BEAUTIFUL CHILDREN, GAVIN, LOGAN AND WIFE SAUNDRA. WE ARE HONORED TO BE A PART OF RYAN'S LEGACY. PLEASE HELP US HONOR HIM BY DONATING AND/OR PARTICIPATING IN THIS YEARS GOLF FUNDRAISER AT TIJERAS CREEK GOLF COURSE.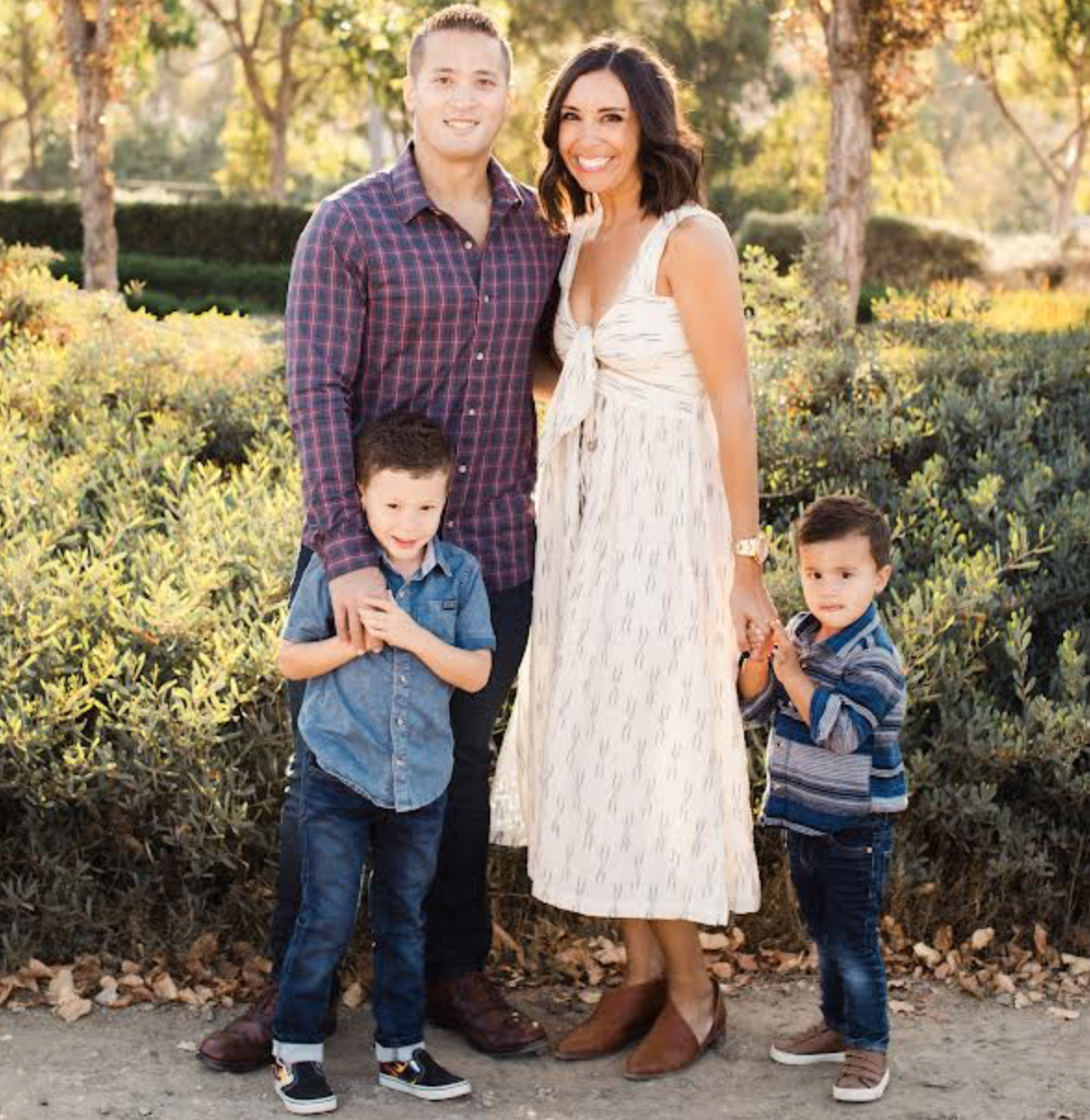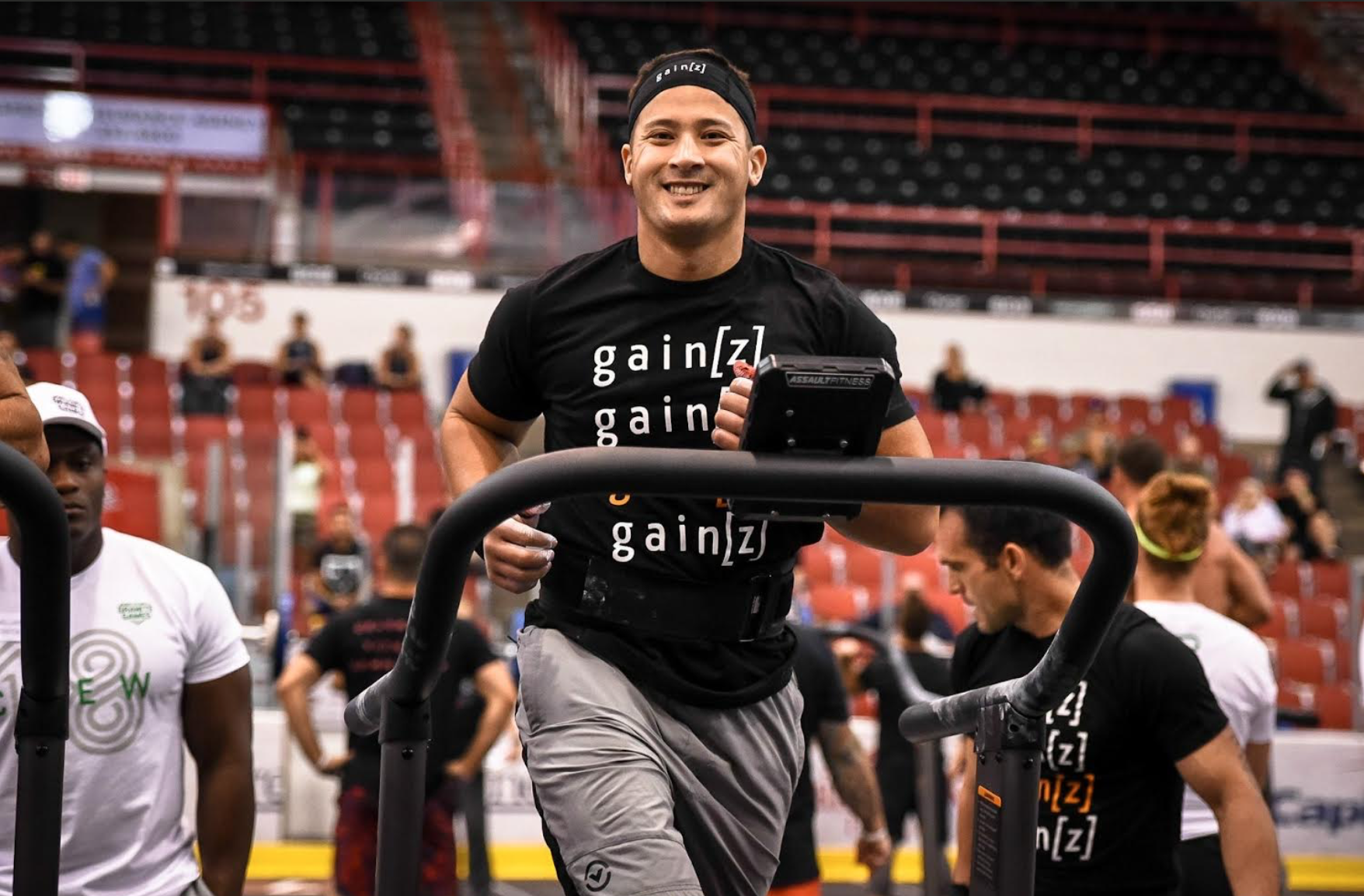 Tournament Contact: Lori Coble Loricoble@me.com 
GOAL:$20,000.00
ACHIEVED:$6,695.00